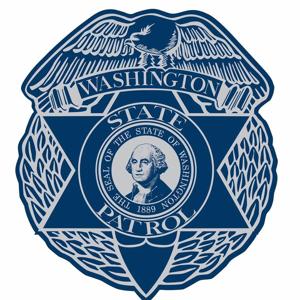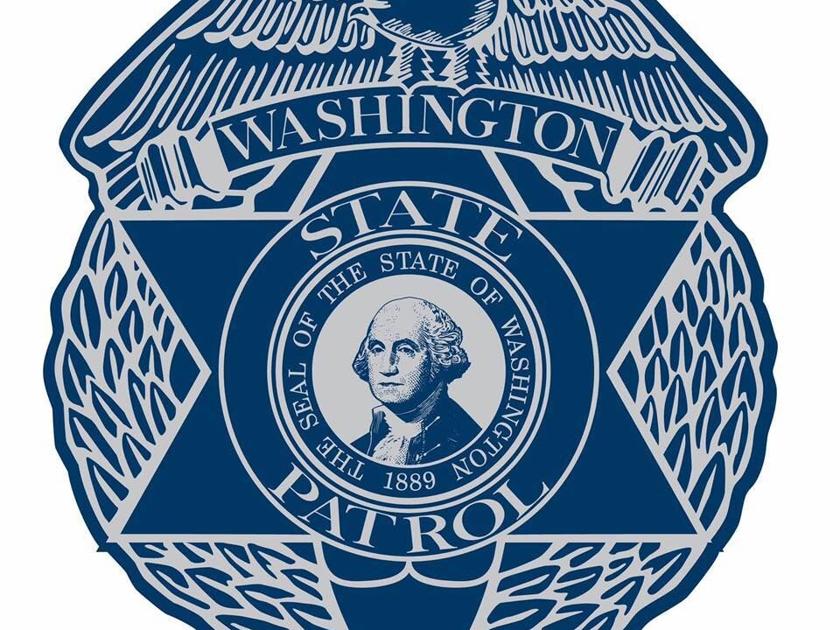 TRI-CITIES,WA- As the Tri-Cities prepare for a busy weekend during Water Follies so are the Washington State Patrol. WSP will be adding more patrols for traffic safety during the event.
The emphasis patrols will focus on speeding, DUI, aggressive driving, distracted driving and seat belt compliance to prevent fatal wrecks.
Troopers from Kennewick, Walla Walla, Grandview, and Yakima will be working in the Tri-Cities during Water Follies weekend. Additional troopers are expected due to the influx of people visiting the area to help traffic control Columbia Park.
The Washington State Patrol will be utilizing aircraft and unmarked patrol cars to conduct emphasis patrols on Interstate 82, State Route 240, and State Route 395 throughout the weekend.
Source: NBC Right Now