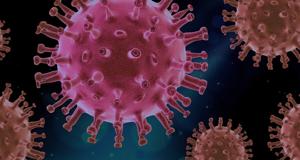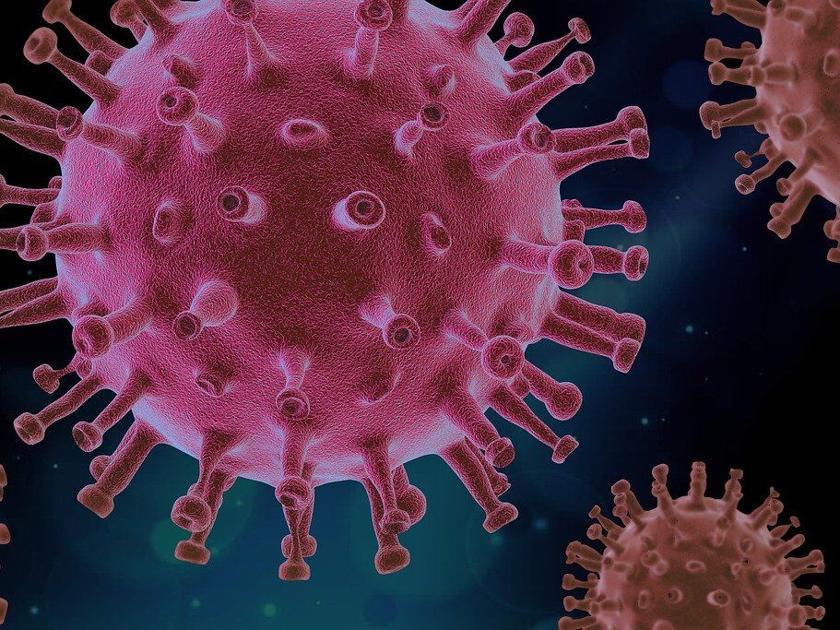 WALLA WALLA, WA – Walla Walla Public School students, staff, parents and community members are invited to a vaccination clinic August 13 from 11 a.m. to 1 p.m. at Garrison Middle School.
"We are primarily targeting the TDAP shot that 7th graders are required to have to attend school," said Health Services Director Amy Ruff. "This vaccine clinic is in partnership with the Walla Walla County Department of Community Health who will be offering the COVID vaccine as well as the other vaccines required to attend school. Appointments are not required. Anyone needing or wanting to be vaccinated is eligible to walk in at any time during the clinic."
Parent consent is required for students under 18. Consent forms will be available for parents/guardians to complete on the day of the clinic.
"We are also going to have a sign-up sheet for students needing a sports physical," said Ruff. "The Health Center will use this list to contact students needing a physical to participate in athletics. We encourage all students to schedule this exam through their primary medical provider, but recognize that this is not always possible. The Health Center helps to fill this gap, ensuring that all students desiring to participate in sports are able."
Source: NBC Right Now