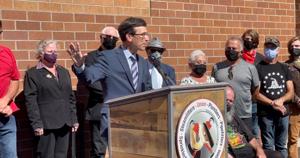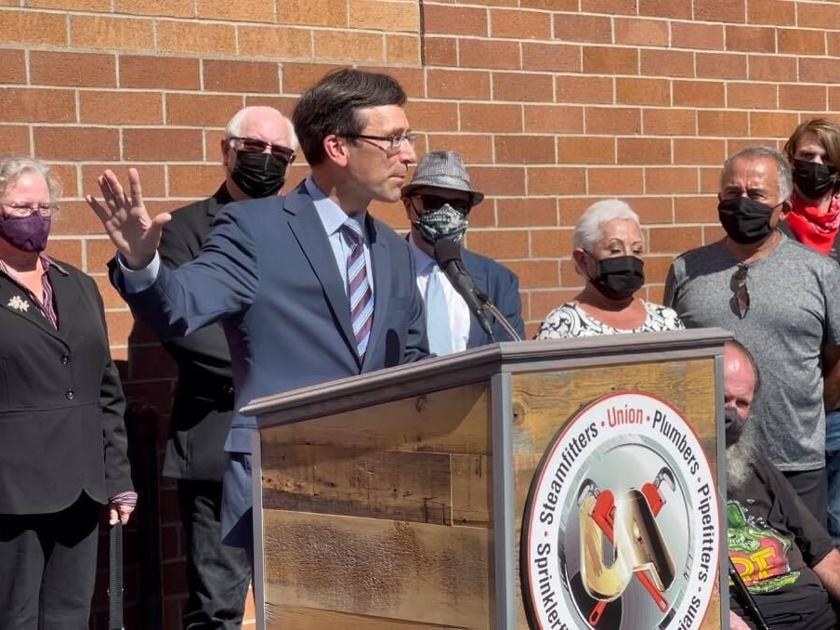 PASCO, WA – Washington State Attorney General Bob Ferguson joined Hanford workers in urging the Biden Administration to withdraw their appeal against House Bill 17-23. The bill was passed in 2018 by the Washington State Legislature makes it easier for Hanford workers to access workers compensation benefits when they develop illnesses related to their work.
"Hanford workers have among the most difficult jobs in our state and the most dangerous jobs in the state and the federal government should stop fighting us in trying to provide protections for workers and start helping us" said Bob Ferguson, Washington State Attorney General.
In December 2018, the Trump Administration filed a lawsuit against the state of Washington in attempt to block the law from being established. Now the Biden Administration plans to send an appeal against the law to the Supreme Court. Within the next few weeks the Supreme Court will make their decision whether or not to accept it.
Source: NBC Right Now