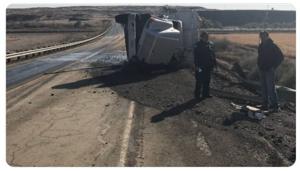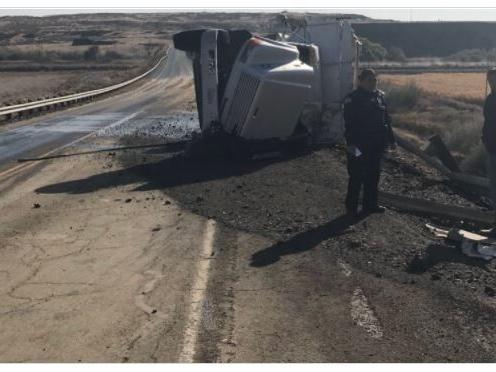 MESA, WA – Washington State Patrol has closed a portion SR 17 due to a semi truck rollover Monday afternoon.
WSP says it is a minor injury crash and potatoes have spilled on the highway so it is closed for now.
This is a developing story, which means information could change. We are working to report timely and accurate information as we get it.
Source: NBC Right Now