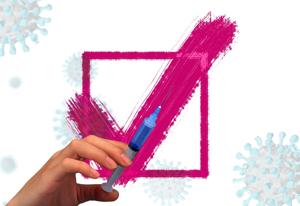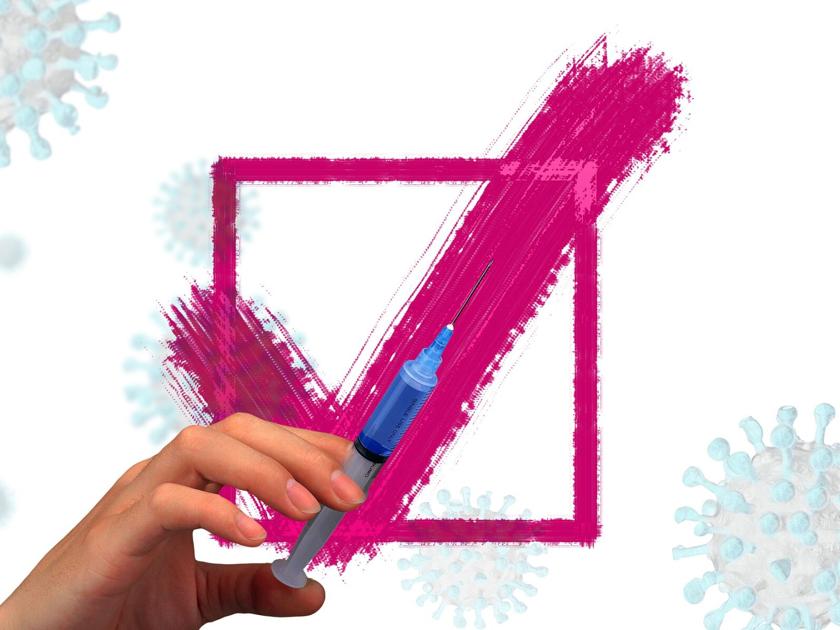 In August, Governor Inslee issued a directive that would require all employees working for schools to be fully vaccinated or receive a religious or medical exemption by October 18th.
According to the Washington Office of the Superintendent of Public Instruction, this applies to all employees and contractors working for public and private K-12 school districts as well as charter schools and educational service districts. This directive affects more than 160,000 school employees across the state.
The latest time someone can get a second dose is October fourth. This is the deadline for Johnson and Johnson as well–to be fully vaccinated by October 18th.
OSPI says the human resources departments of every school district are responsible for reviewing, approving, or denying religious and medical exemptions.
Pasco School District says that out of their 3,352 employees on the payroll, not all of them are active or work frequently enough to require vaccinations so they have 2,618 active employees. Sarah Thornton is the Assistant Superintendent of Legal Services for Pasco School District.
"The number we're primarily concerned about is that 2,618 and those are the employees we rely on every day to come to work and serve our students in the district," said Thornton.
2,070 employees have submitted their vaccination information to comply with the vaccine requirement and 294 employees have been granted medical or religious exemptions. 54 have exemption requests pending.
They have between 200-934 employees who have not either submitted their vaccination information, requested an exemption, or are waiting for a decision on their exemption request.
That number includes substitutes, temporary game workers, student workers, or others who may not be actively working for the district.
They don't have a firm number of how many of their total active employees still need to submit vaccination information or exemptions and will have those numbers by the October 18th deadline.
As of Friday, September 17th, about a month before the deadline, 73.7 percent of Yakima School District's staff members were vaccinated or had received accommodations.
Richland and Kennewick school districts say they will have details on how many of their staff have been vaccinated or will be granted an accommodation after the October 18th deadline as well–and I will be following up with them.
Source: NBC Right Now