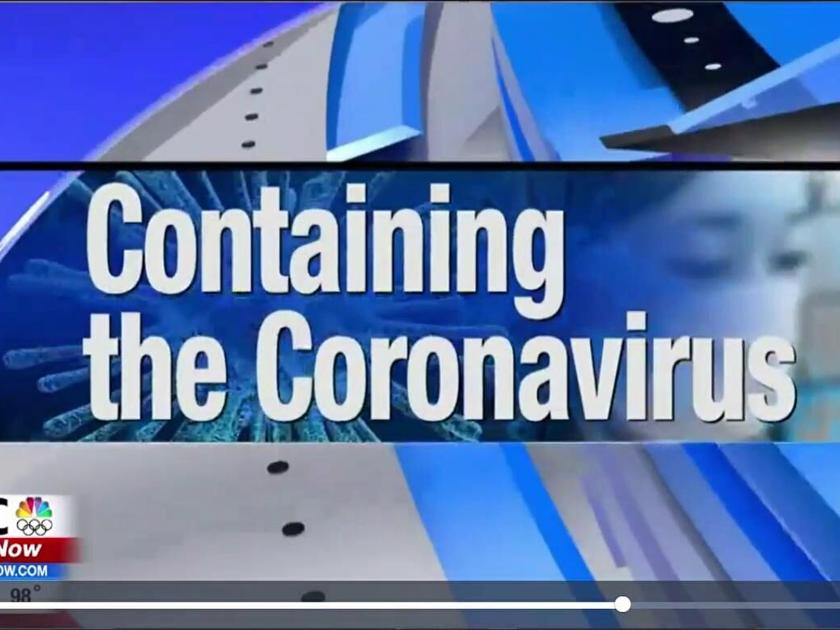 TRI-CITIES, WA – COVID-19 infection rates in our area are at an all time high with Franklin County now accounting for the most cases in all four surrounding states.
Local health leaders are calling the situation critical, as local hospitals hit capacity and deal with staffing shortages.
On Thursday the Benton Franklin Health District reported 470 new COVID-19 cases in a single day, that's a 300% increase from just two weeks ago.
Meanwhile, the CBC testing site in Pasco is seeing about 1,000 people a day- and one out of four is testing positive with COVID-19.
"We continue to see the highest case rates in our 20 to 39 year old's, however with this Delta driven surge we are seeing an increase in cases in all age ranges, including among pediatric age ranges," said BFHD Health Officer, Dr. Amy Person.
However, nearly all the case counts, local hospitalizations and deaths have one thing in common- unvaccinated people.
Dr. Amy Person also says COVID vaccinations are working the way they are designed to "the purposes of vaccinations is to reduce hospitalizations and deaths from COVID-19 and they remain highly successful in that."
"Out of all the people that have been vaccinated in Benton and Franklin Counties less than 0.5% of them have been infected with COVID-19," said Person.
Between January and July of this year Benton and Franklin Counties have seen 85 deaths due to COVID-19, 84 of those were unvaccinated people.
Source: NBC Right Now