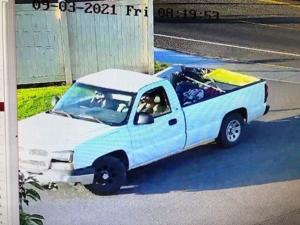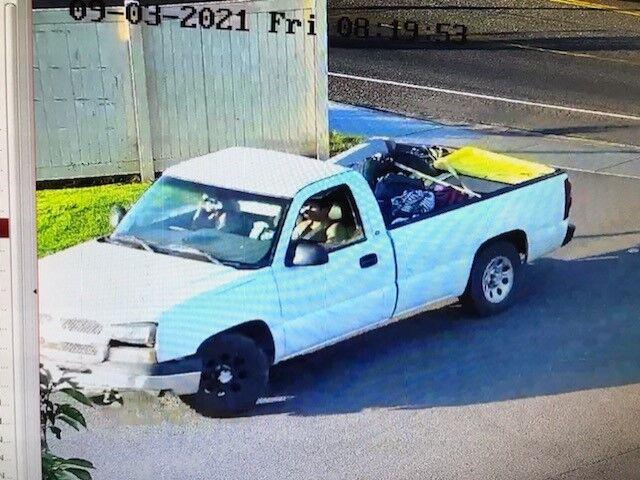 KENNEWICK, WA – Kennewick Police Officers were sent to the Nueva Vista apartments near the Maverick gas station where a woman was hit by a truck after a verbal argument Friday morning.
The female was transported to a local hospital for her injuries.
The suspect who hit the woman was identified as 31-year-old Jesus Eduardo Fernandez. The police report says Fernandez and woman were in a verbal argument and when he hit the woman with his truck trying to leave the location.
Fernandez left in his white 2005 Chevrolet Silverado Washington, License Plate C39989V towards W Canal Dr. Through the Kennewick Police's investigation, Probable Cause was determined for Fernandez for Felony Hit and Run.
If anyone has information about this incident, please call the non-emergency number at 509-628-0333. Anonymous tips can also be provided online at www.kpdtips.com.
Source: NBC Right Now