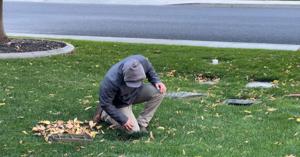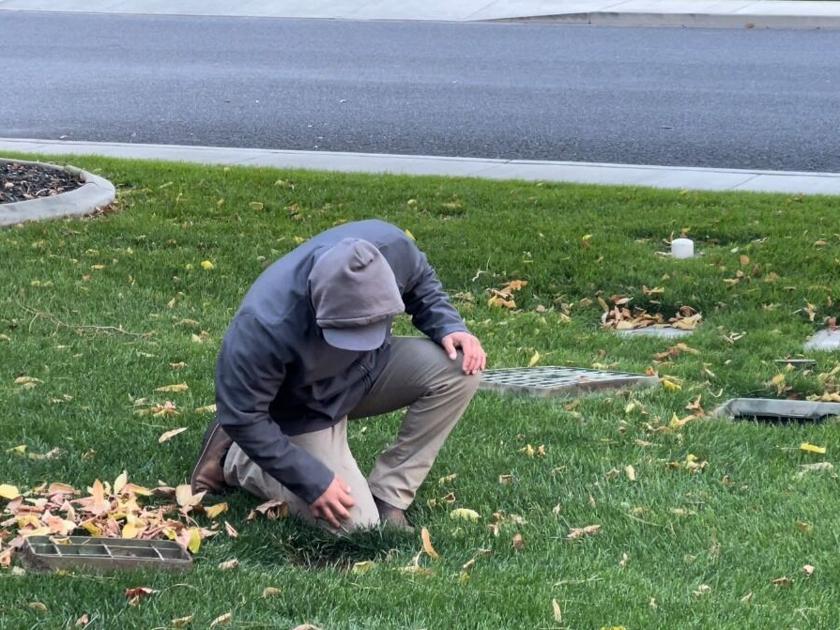 TRI-CITIES, WA – With fall in full swing that means that winter is just around the corner, and with that comes the frosty temperatures.
As you get ready for yet another winter season, you should make sure your house is as prepared for the season as you are.
That means cleaning out you gutters, sealing out door vents and taking care of your water pipes.
"You should try to get all the water out of the sprinkler lines that way it doesn't swell up in the winter and cause any cracks or breaks. You'll get a longer life out of your system," Lorenzo Sanchez with Senske Services said.
While fully winterizing your house may seem like a daunting task, it sure beats the expensive alternative for replacing broken pipes.
Winterizing also helps reduce moisture and mold growth in your home during the winter season as well as improves air quality.
Other things that should be done when winterizing your home is: replacing your air filters, insulating your windows, adjusting your thermostat and reversing your ceiling fan to help produce warm air flow.
Source: NBC Right Now