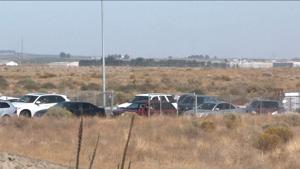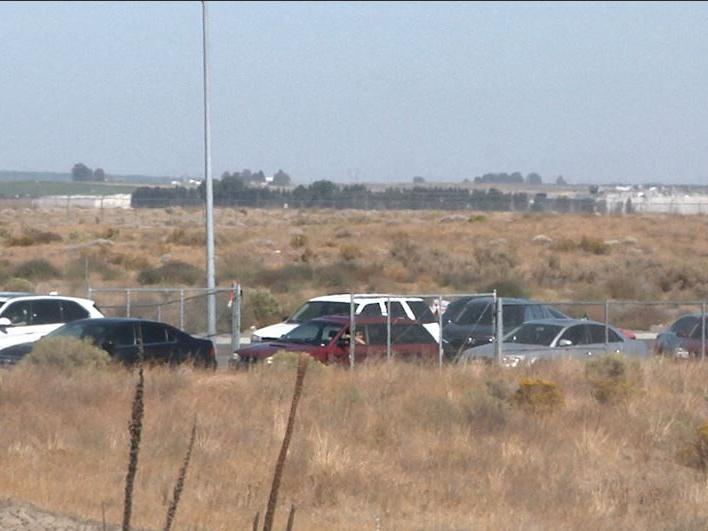 PASCO, WA-
In the past year, the CBC West testing site has done about 151,115 swabs.
Craig Patterson, the Incident Commander at the site, says they started to see an uptick in testing in July.
"We went from a couple hundred a day to really, 600. And then we just started doing 1000 consistently during the week and little less during the weekend," said Patterson.
Back when this testing site first opened, they were doing about 75 COVID tests a day. Now they're doing upwards of 1000 in some cases.
Annie Goodwin with Benton-Franklin Health District says the uptick in testing is directly linked to an uptick in COVID-19 cases.
"August and September have been going up. We're starting to see it slow down slightly. And we're seeing that not only with our case rate but also the number of people tested has decreased just a little bit," said Goodwin.
Friday happens to be their busiest day, usually.
"One of our hopes is that our testing site at CBC West is being used for folks with symptoms or close contacts. And what can also help relieve that pressure there is if those folks getting tested for travel or other things that maybe they use a different site for that," said Goodwin.
"We would encourage anybody that has an alternative on our busy days is to reach out to those alternatives. We're not going to turn anyone away that we cant test," said Patterson.
They have four fully-staffed lanes and the capacity to handle over 1200 tests a day. They usually get results back to people in about 25 hours.
Sometimes there may still be a wait.
"Have a little patience with us when the lines are long. We are moving as fast as we can, we don't want to make any mistakes," said Patterson.
For a list of testing sites head over to BFHD's website.
Source: NBC Right Now