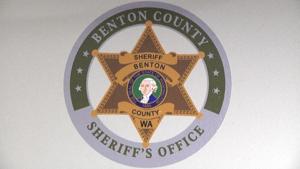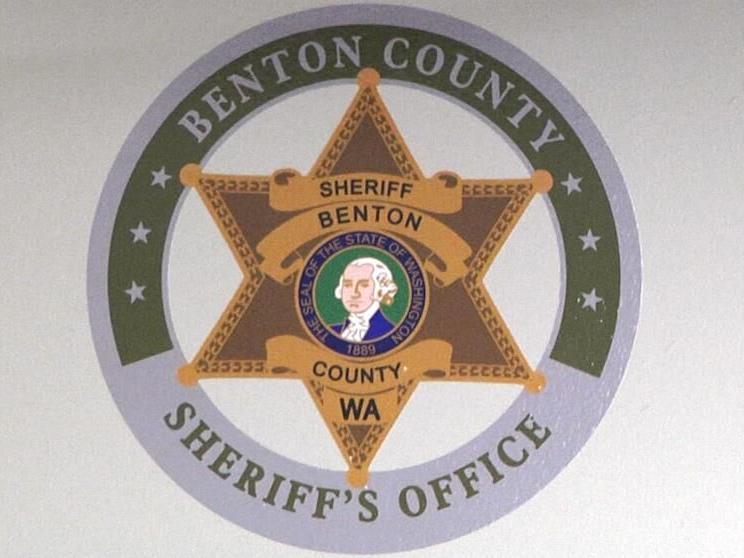 BENTON COUNTY, WA-
Benton County Sheriff's Office is investigating two drive-by shootings that happened on Saturday night within 20 minutes of each other, at two different locations.
The first happened at 9:56 pm at the 300 block of E 27th avenue and the second happened at 10:15 pm in the area of S. Oak and Game Farm Road.
Sheriff's deputies found shell casings at both locations. BCSO says there were no injuries or property damage.
BCSO believes these two instances were connected based on proximity and timing and are still investigating.
Source: NBC Right Now