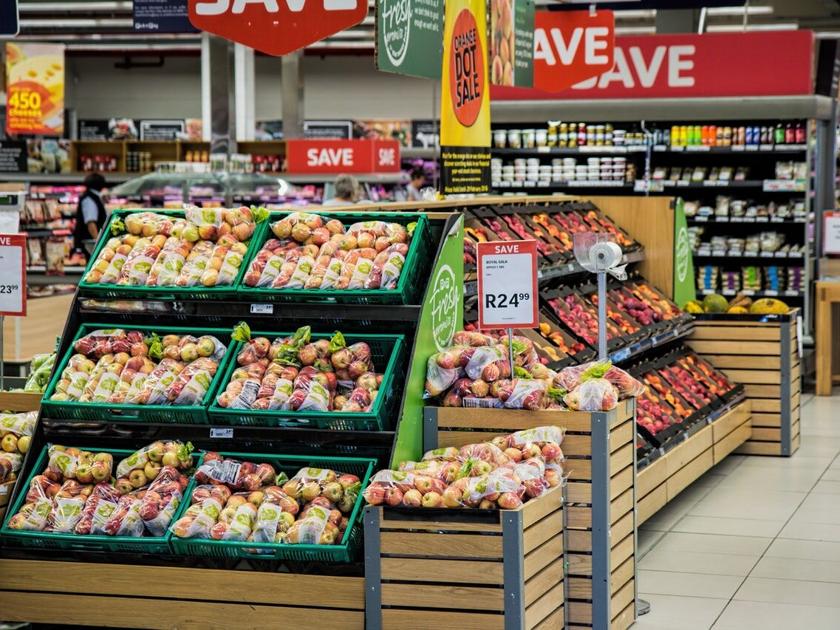 WASHINGTON STATE – Recent price hikes have some scrambling to save money. When using delivery apps like Instacart, groceries could end up costing even more.
"It's sad… it's really sad," says Tri-Cities Instacart driver, Emilly Reyes. She tells NBC Right Now that many locals using the service are actually paying more for certain items.
An Instacart delivery driver since 2020, Reyes says she has seen prices spike considerably over the course of her employment.
She shared some inside information that could put some money back in locals' bank accounts. According to Reyes, if customers buy something on Instacart and find out it is cheaper in-store, they can call Instacart and ask to refund the difference.
"I just feel like it's a scam," says Reyes. "You shouldn't have to pay more for groceries that you could go in and get yourself for the sale price."
Reyes claims sale prices are only honored for in-store shoppers. When combined with the delivery and service fees, Instacart orders can be significantly more expensive than traditional shopping.
Groceries are not the only items affected by price hikes. Washington State Economist, Dr. Paul Turek, says the costs of rent and gas are also sky-high.
"What we are enduring right now are supply chain issues where we can't get items shipped to stores in a timely manner," says Dr. Turek. "Delivery time on products is reaching an all time high."
He says inflation tends to mirror patterns of the past, comparing current price hikes to that of the 1970's.
"When that situation occurred in the past, it took some time to be dealt with," says Dr. Turek. "But we came out the other end on it."
He believes a recession can sometimes be necessary in order to cure the current inflation problem.
As prices rise, Dr. Turek suggests budgeting to save money whenever possible.
For food support or help paying rent and utilities, call 211 to get connected to a live, location-based directory with the most up-to-date information and resources.
Source: NBC Right Now