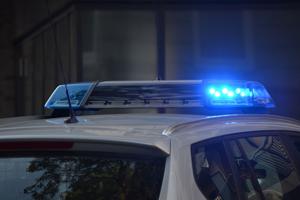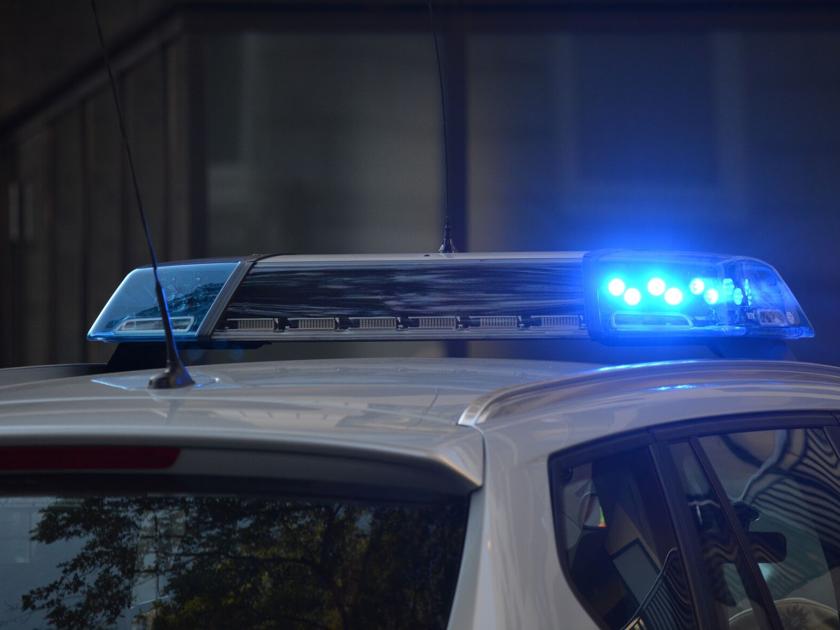 FRANKLIN COUNTY, WA-
According to WSP, 19-year-old Julio Dedios of Kennewick died early Saturday morning after a rollover crash just 7 miles North of Pasco. He was traveling southbound on the 395 when the car left the roadway and rolled.
WSP says someone reported the car was speeding before the crash and say there were no witnesses to the crash itself.
Dedios was ejected from the car and WSP says he was not wearing a seatbelt. He was pronounced dead on scene.
Source: NBC Right Now